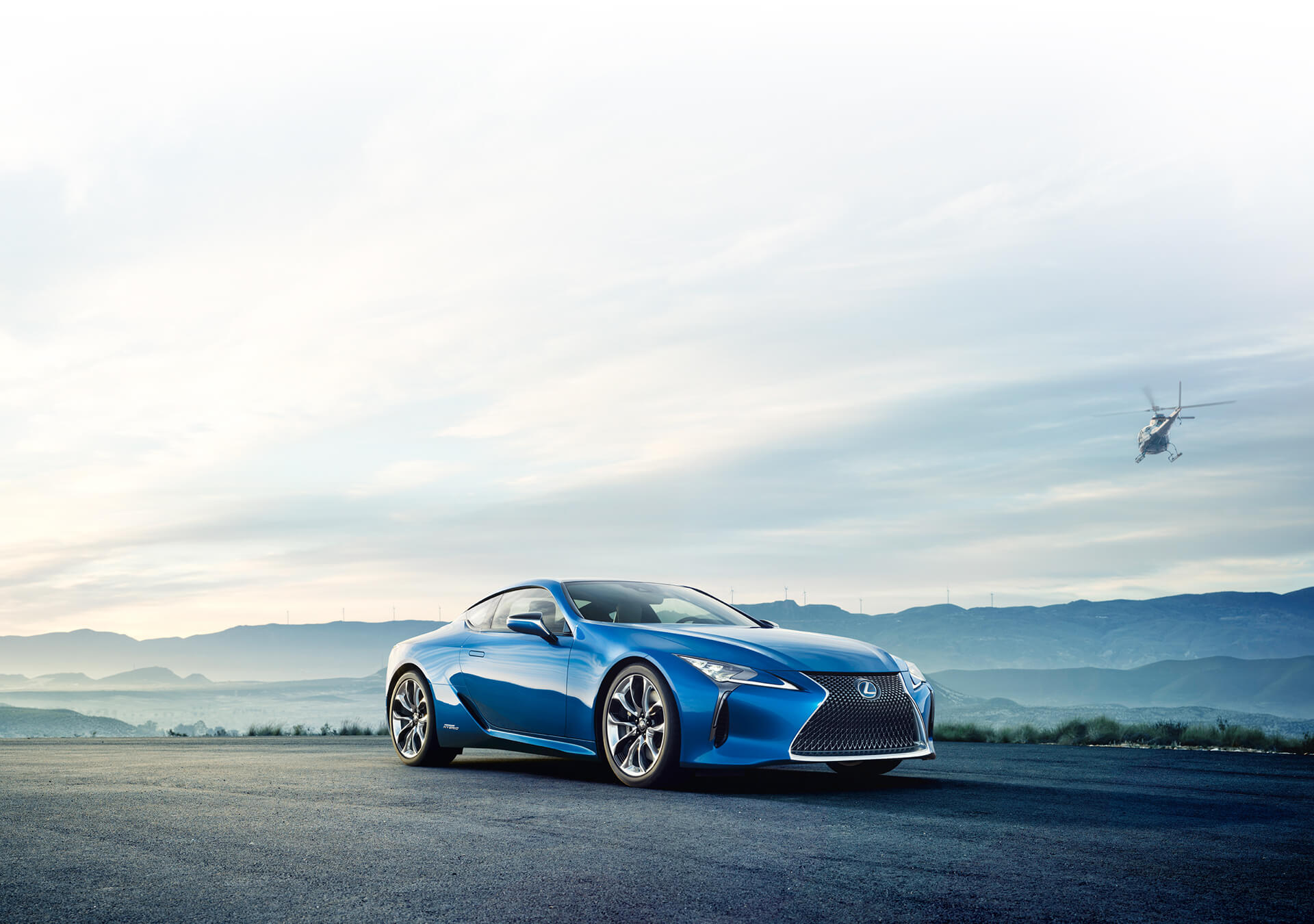 POWERED TO LEAD
A seamless combination of electric power and gasoline means that you get to enjoy the best of both worlds with Lexus Hybrid Drive.
ELECTRIC
+
GASOLINE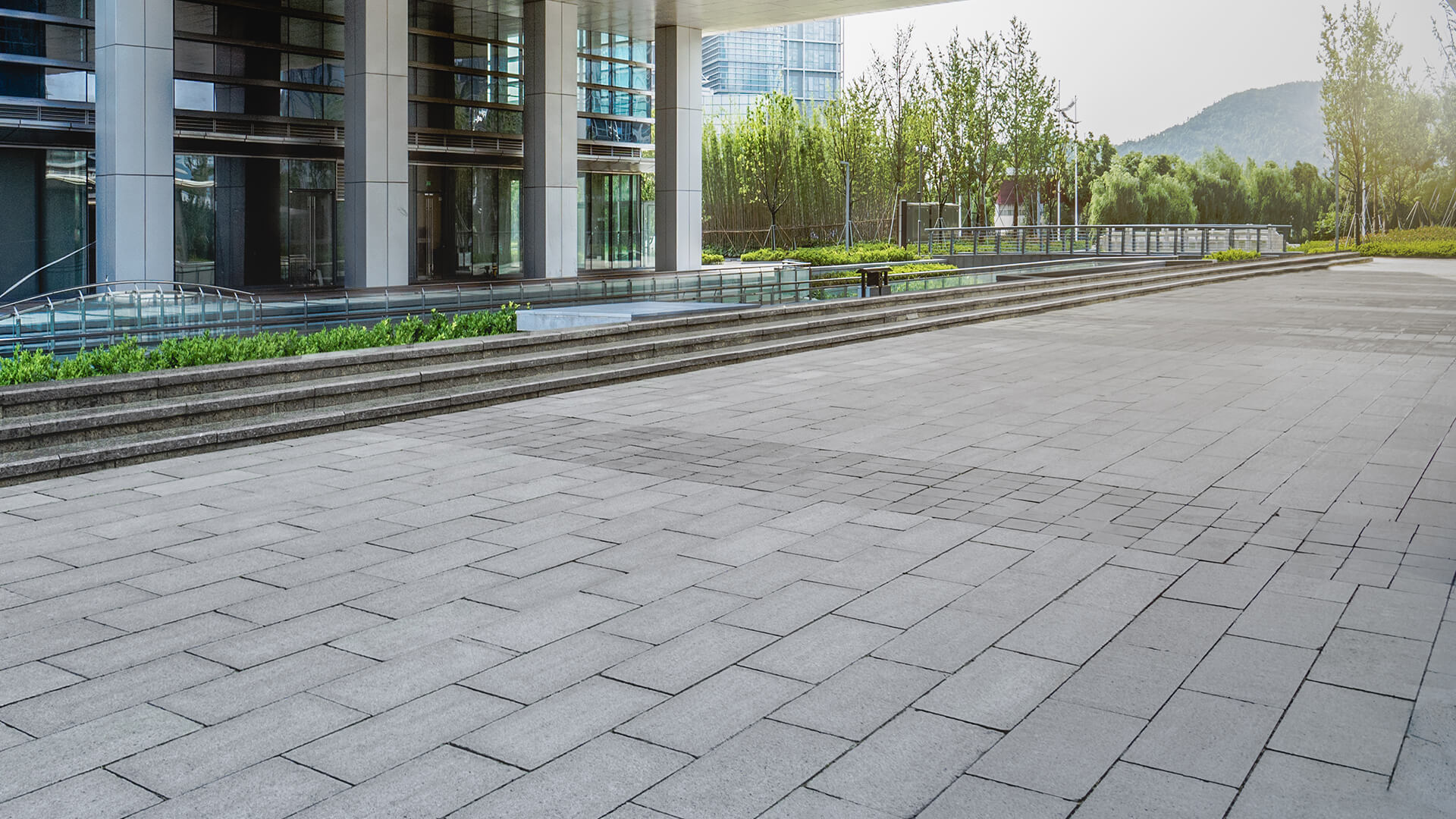 A SMOOTH START
When starting your drive with the electric motor, expect immediate power that is delivered seamlessly, silently, and efficiently.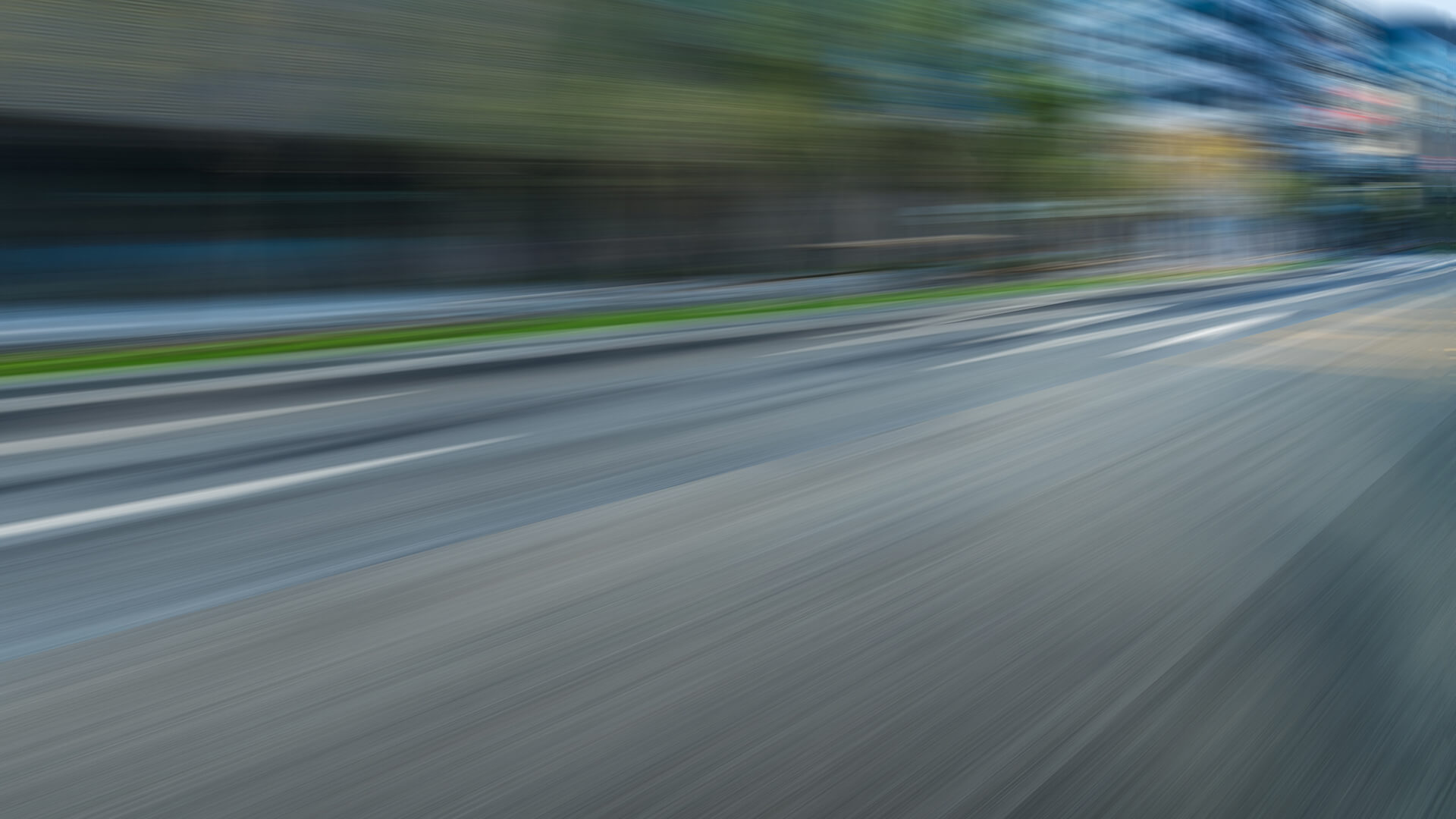 DUAL POWER SOURCES
As the Lexus hybrid electric vehicle speeds up using the gasoline engine, a further boost can be provided by the electric motor whenever more power is desired.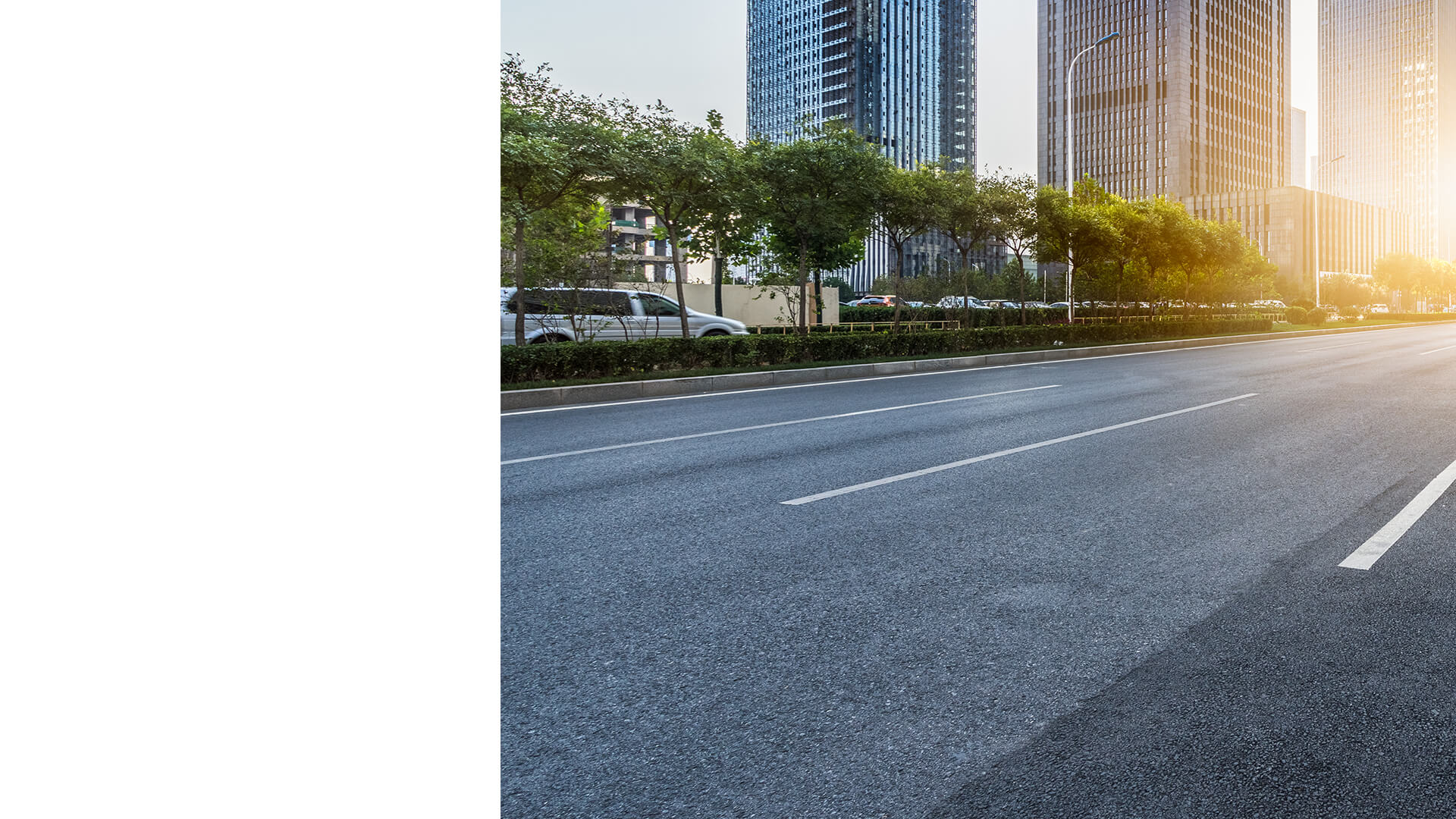 ENERGY OPTIMIZATION
During your drive, the electric motor and gasoline engine work in tandem to allocate and optimize power for maximum efficiency.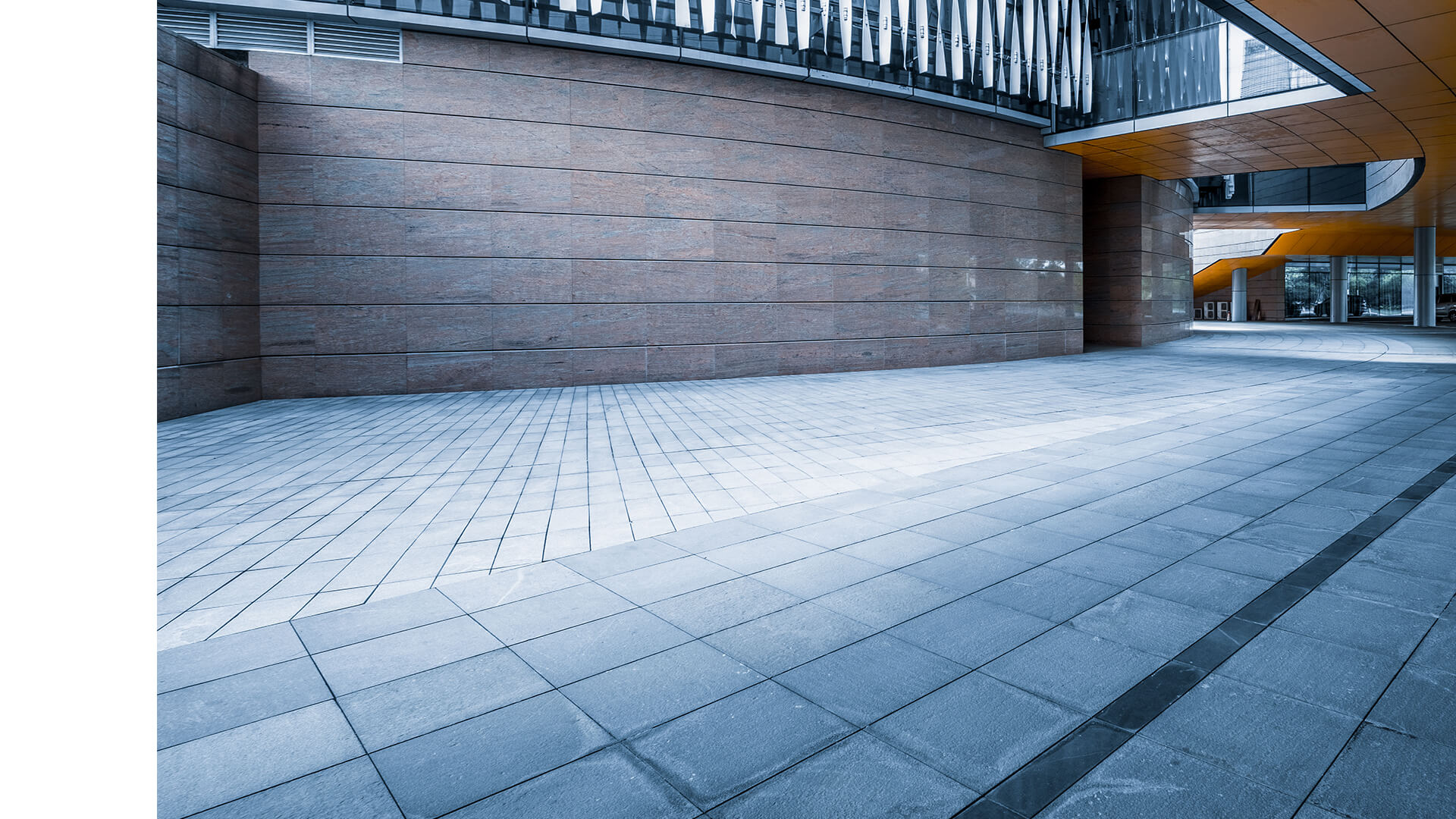 REGENERATIVE BRAKING
Braking converts kinetic energy into electricity that recharges the battery. No plugs are ever needed to power the battery — you'll always be charged and ready to go.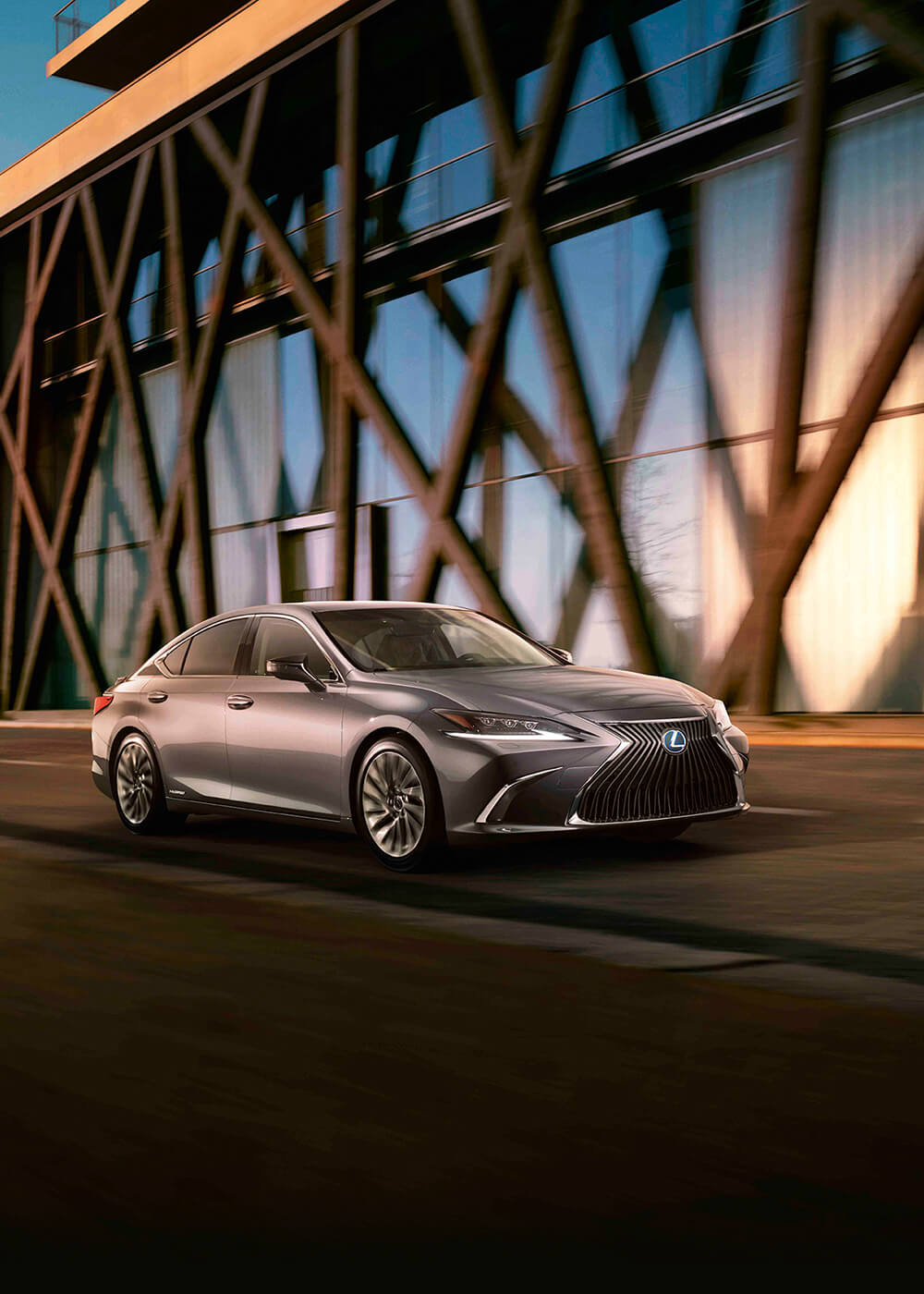 ELECTRIC
INSTANT AND EFFICIENT
Experience more torque on demand with the electric motor. With minimal emissions and a self-charging battery, it's one half of our eco-friendly Lexus Hybrid Drive system.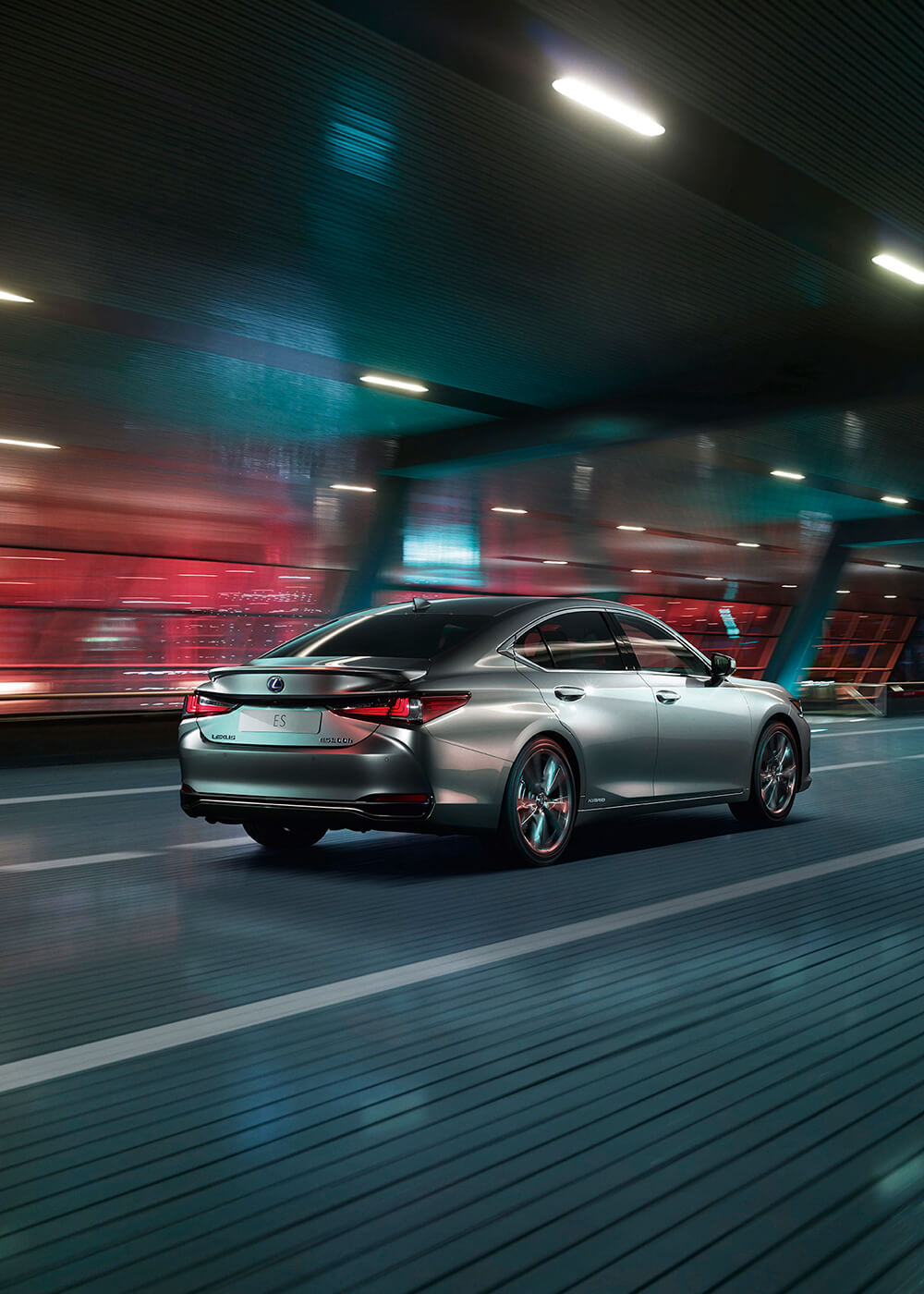 GASOLINE
VERSATILE POWER
Using gasoline guarantees reliable power, anytime, anywhere.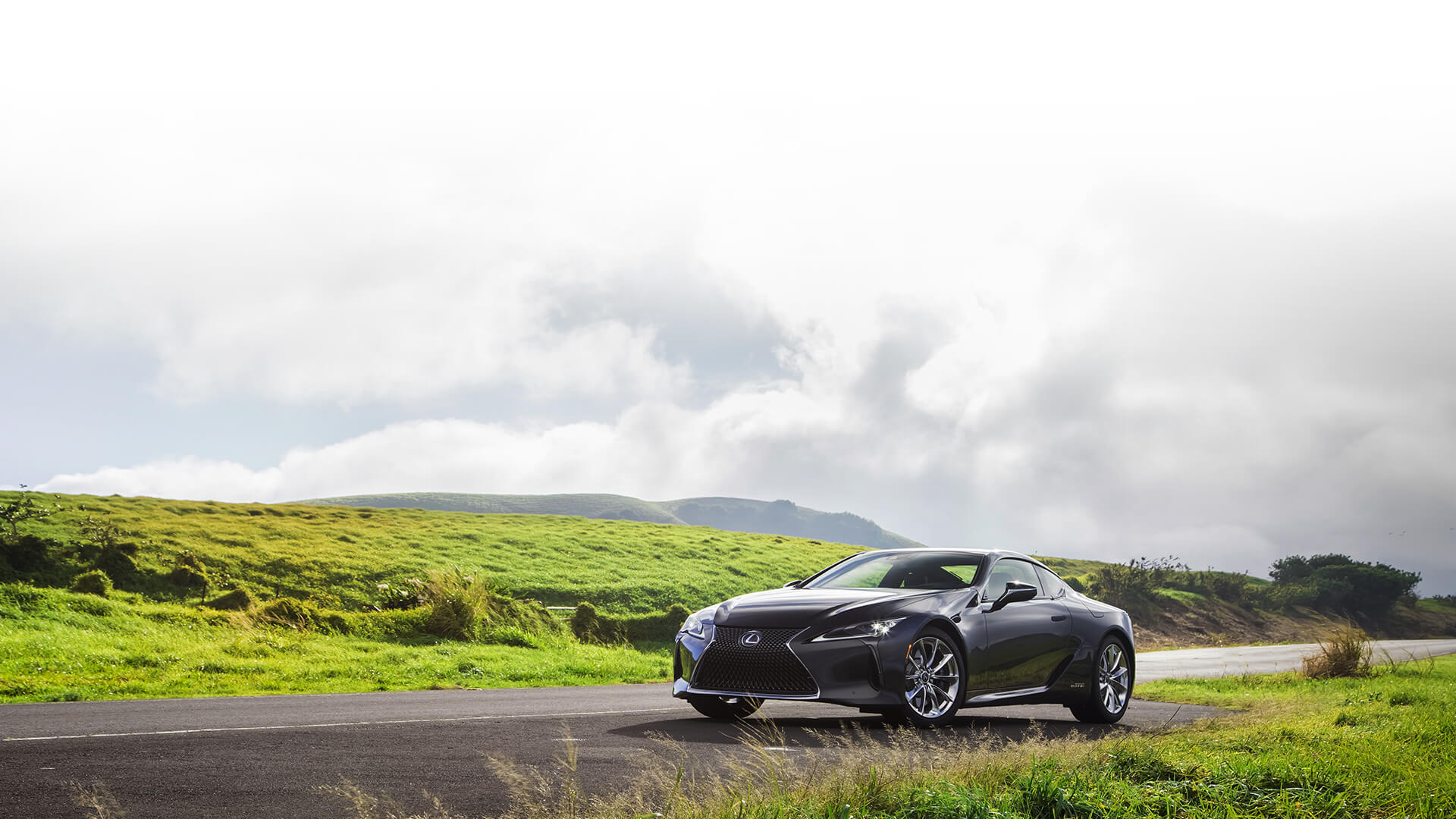 CLEANER MEANS GREENER
Our self-charging hybrid systems reduce harmful emissions to levels that are significantly lower than many international standards. In fact, at lower speeds in the fully electric EV mode, emissions are eliminated with zero gasoline used.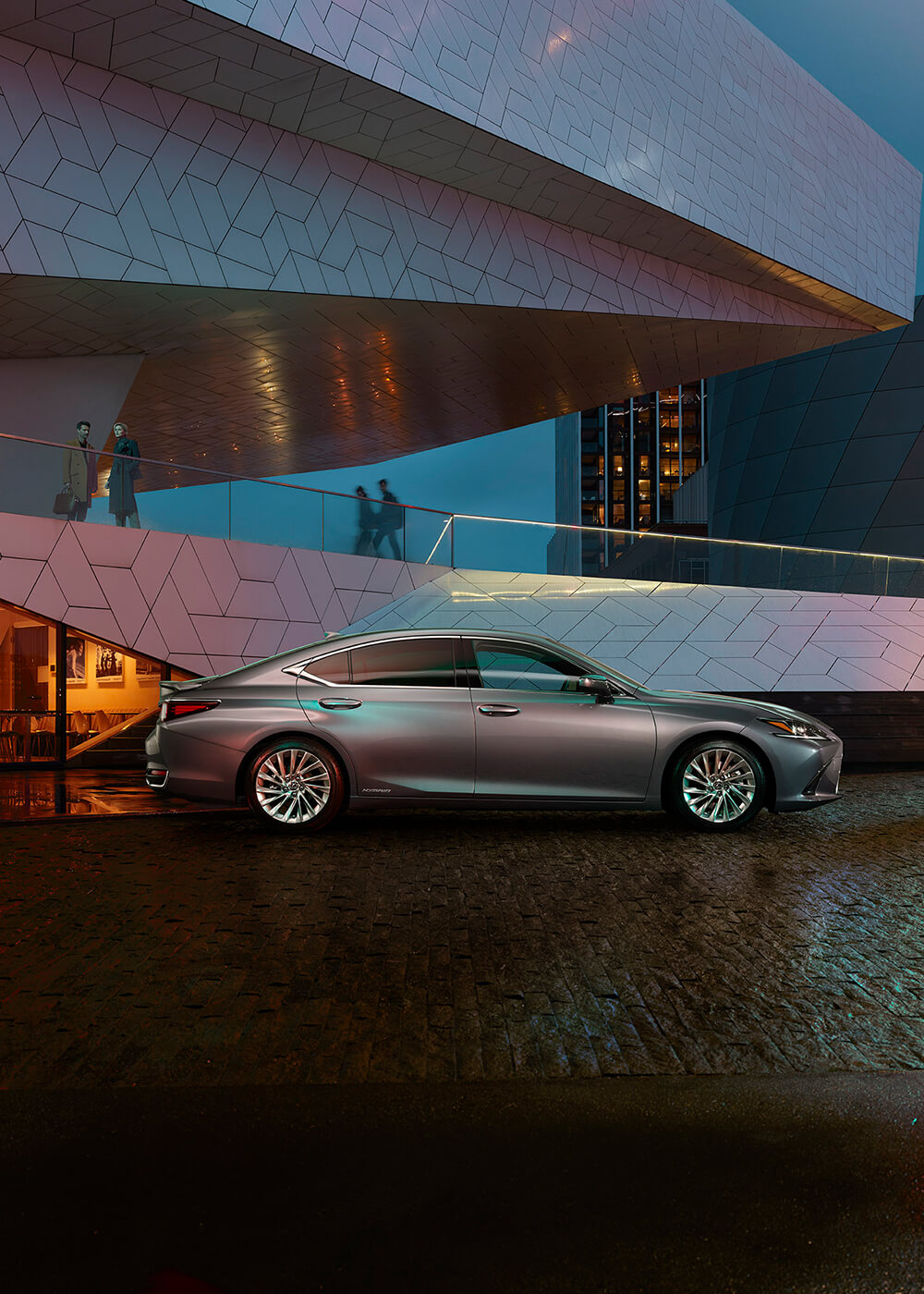 1 of 4
PLUG-FREE CONVENIENCE
Unlike electric cars or plug-in hybrids, you'll never have to connect a Lexus hybrid electric vehicle to a power socket or charge overnight — they're self-charging and always ready to go.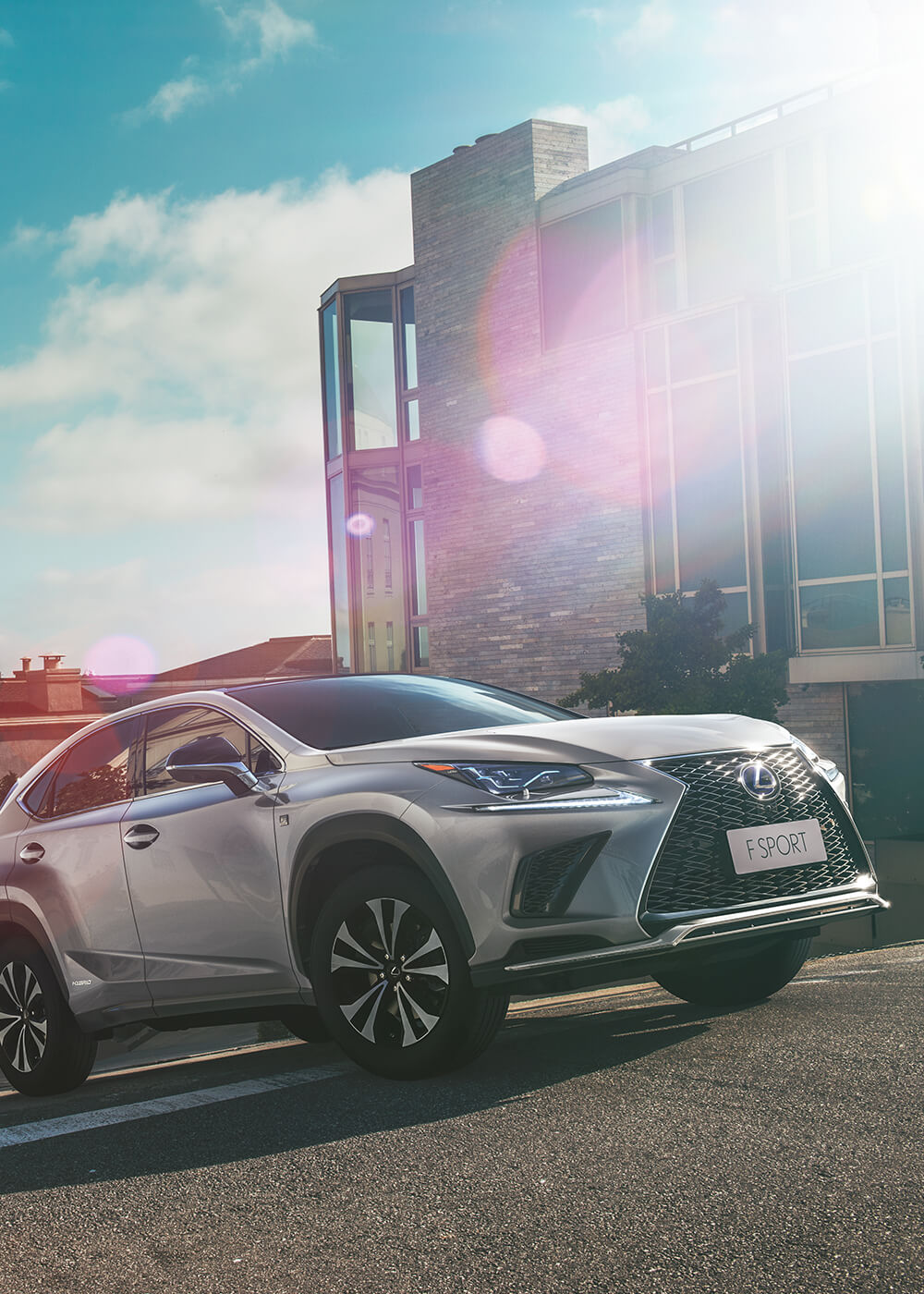 2 of 4
ENERGY ON-THE-GO
Throughout your journey, your battery is charging. When you're on the move, slowing down, or braking, our intelligent system constantly recovers energy for later use.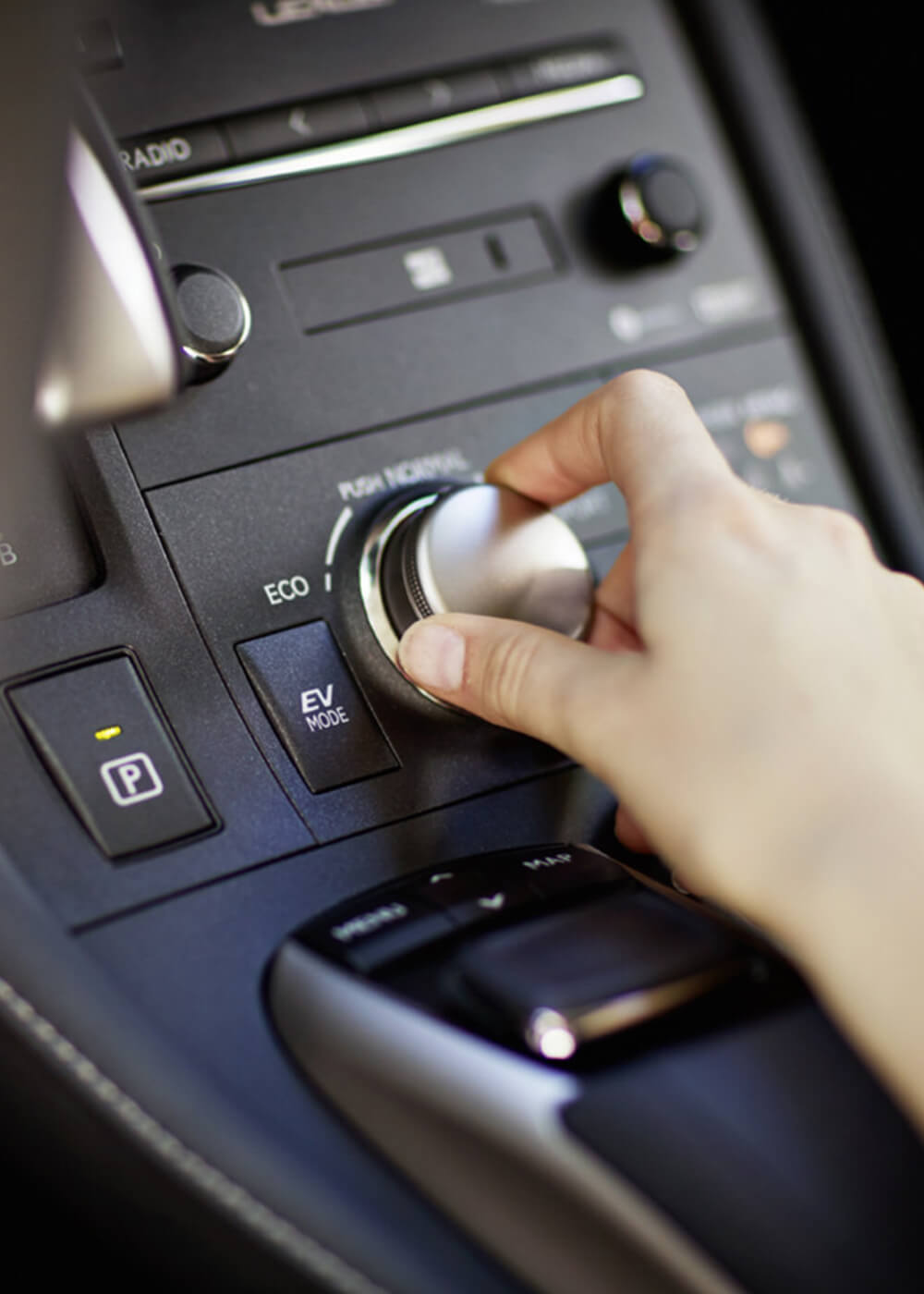 3 of 4
SMOOTH AND SILENT
Lexus Hybrid Drive also helps fight noise pollution. With the hybrid electric vehicle running exclusively on the electric motor in EV mode, passengers can expect quiet comfort in a refreshingly peaceful drive.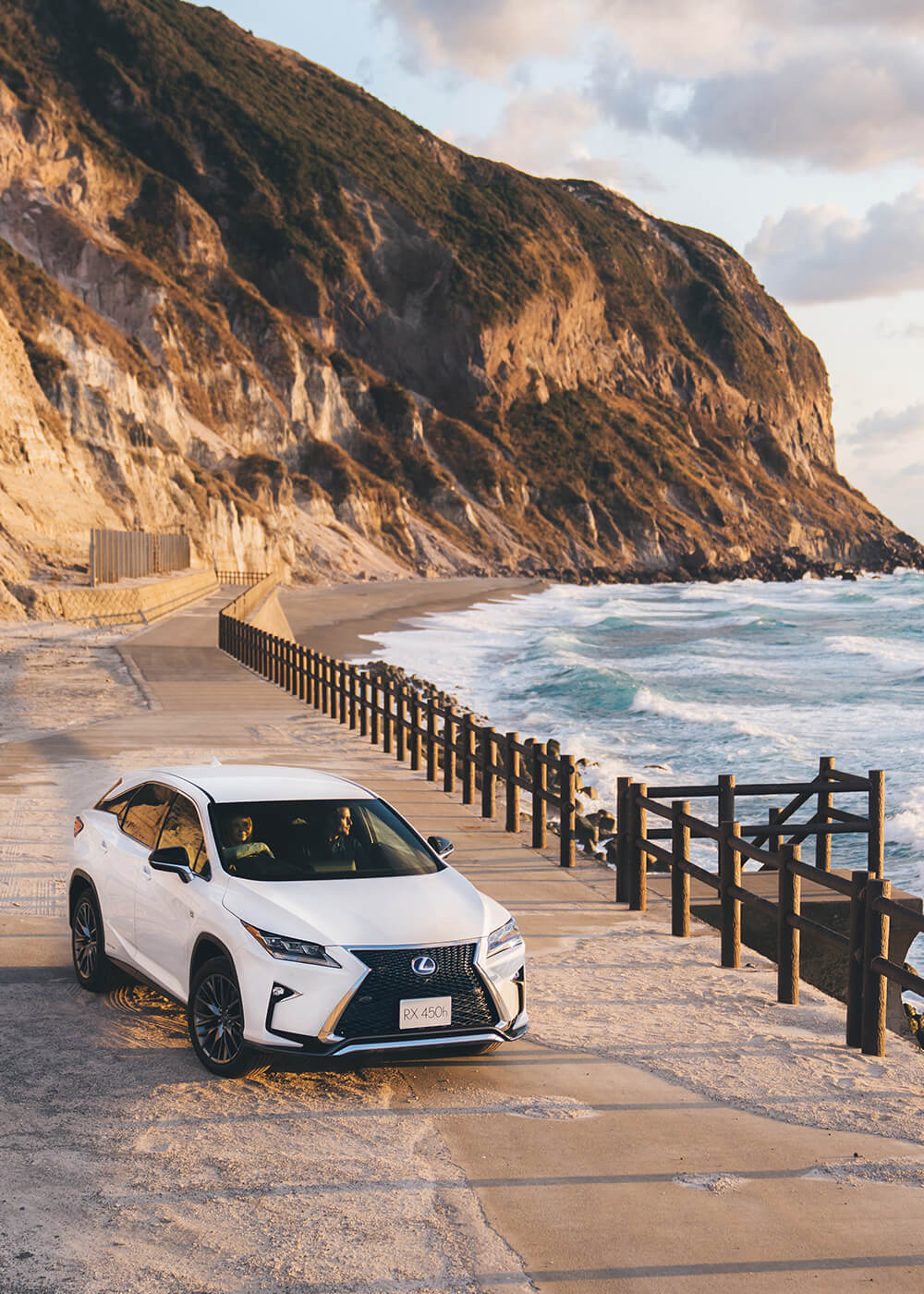 4 of 4
GOOD FOR THE EARTH, AND YOUR WALLET
With superior efficiency and reduced emissions, you'll save on gasoline costs.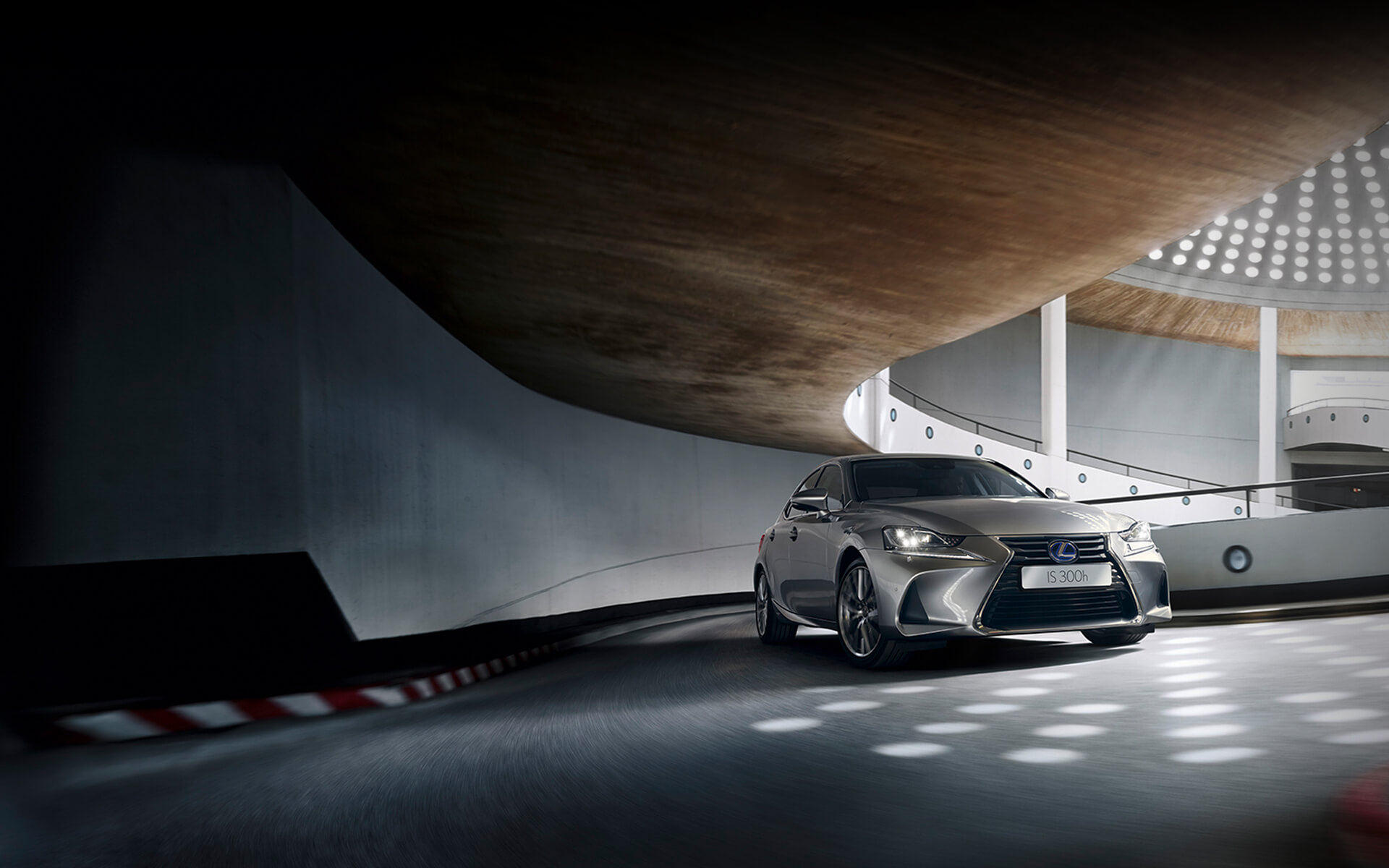 BUILT TO GO
THE DISTANCE
Our self-charging hybrid systems are as reliable as traditional power sources and exceptionally durable. Each Lexus hybrid electric vehicle is hassle-free and does not require any additional servicing costs.
NEXT-GENERATION HYBRID DRIVE
A 4th-generation hybrid system has been adopted for the first time ever on the all-new Lexus ES. Besides being lighter and more compact, it also realizes a high level of thermal efficiency and power when combined with the newly developed 2.5L engine.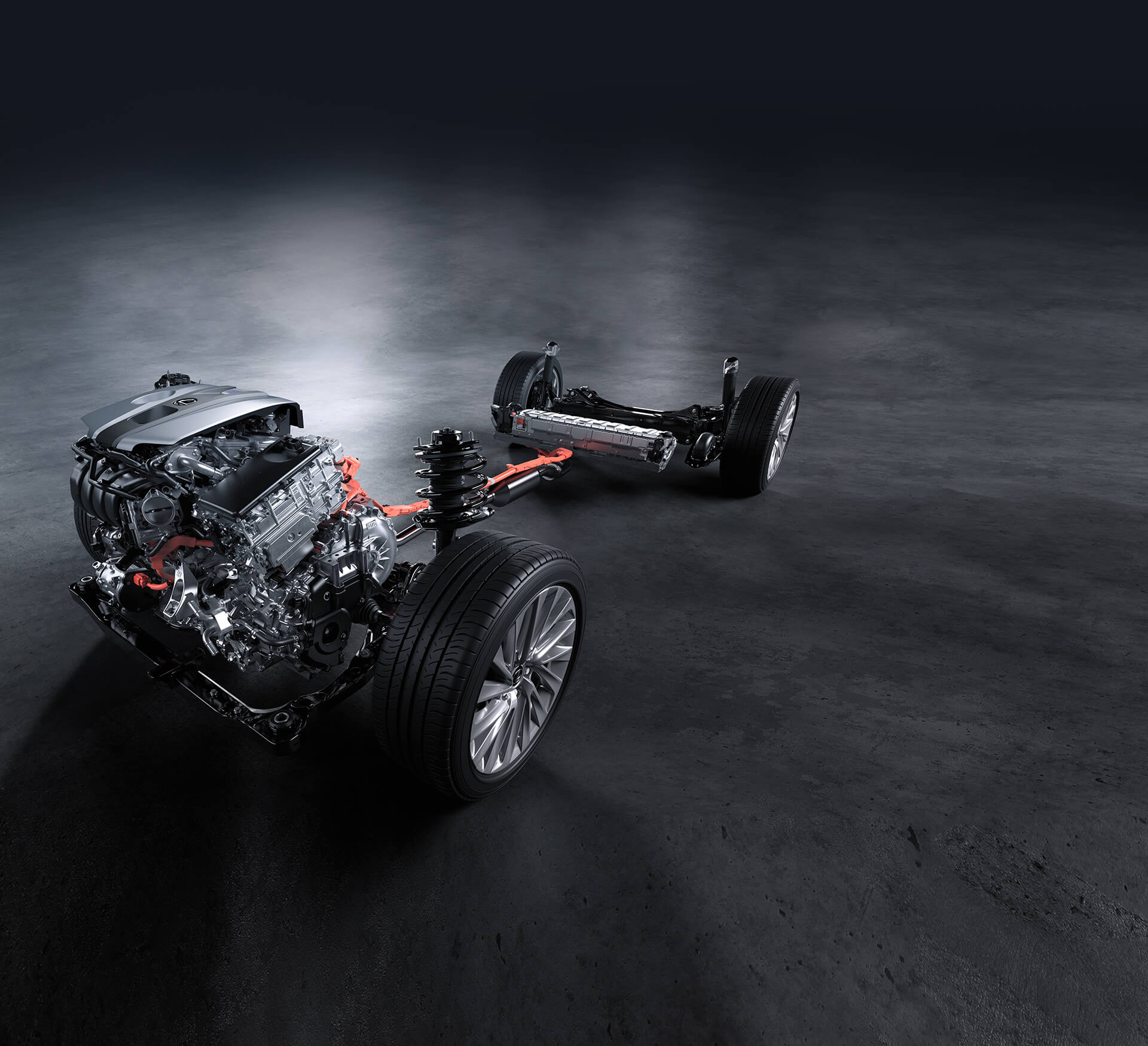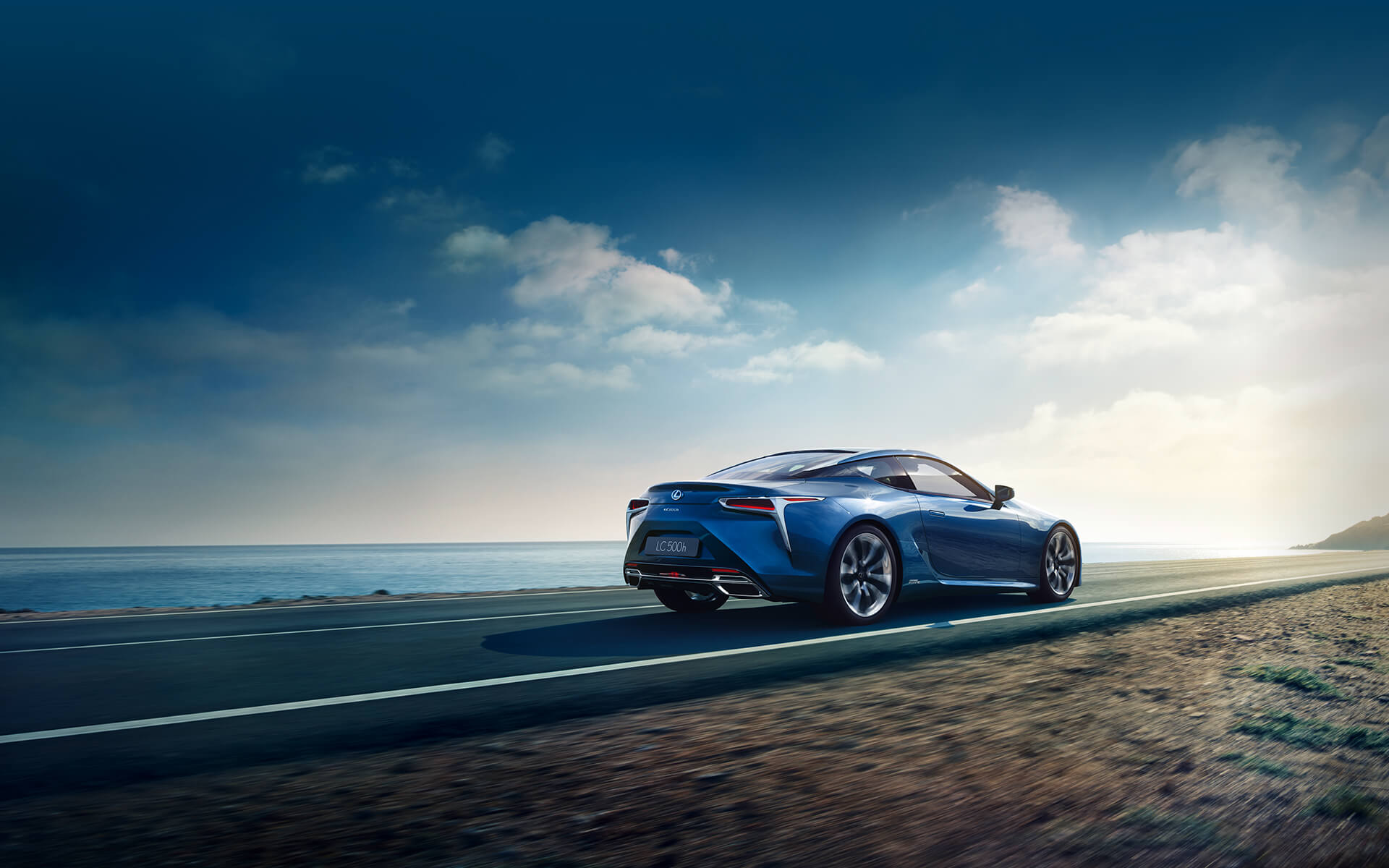 PIONEERING HYBRID PERFORMANCE
The LC 500h's revolutionary Multi-stage Hybrid System represents the future of performance hybrid technology. By combining an automatic transmission with a CVT, it enables seamless gear shifts for a visceral drive unprecedented in a hybrid electric vehicle.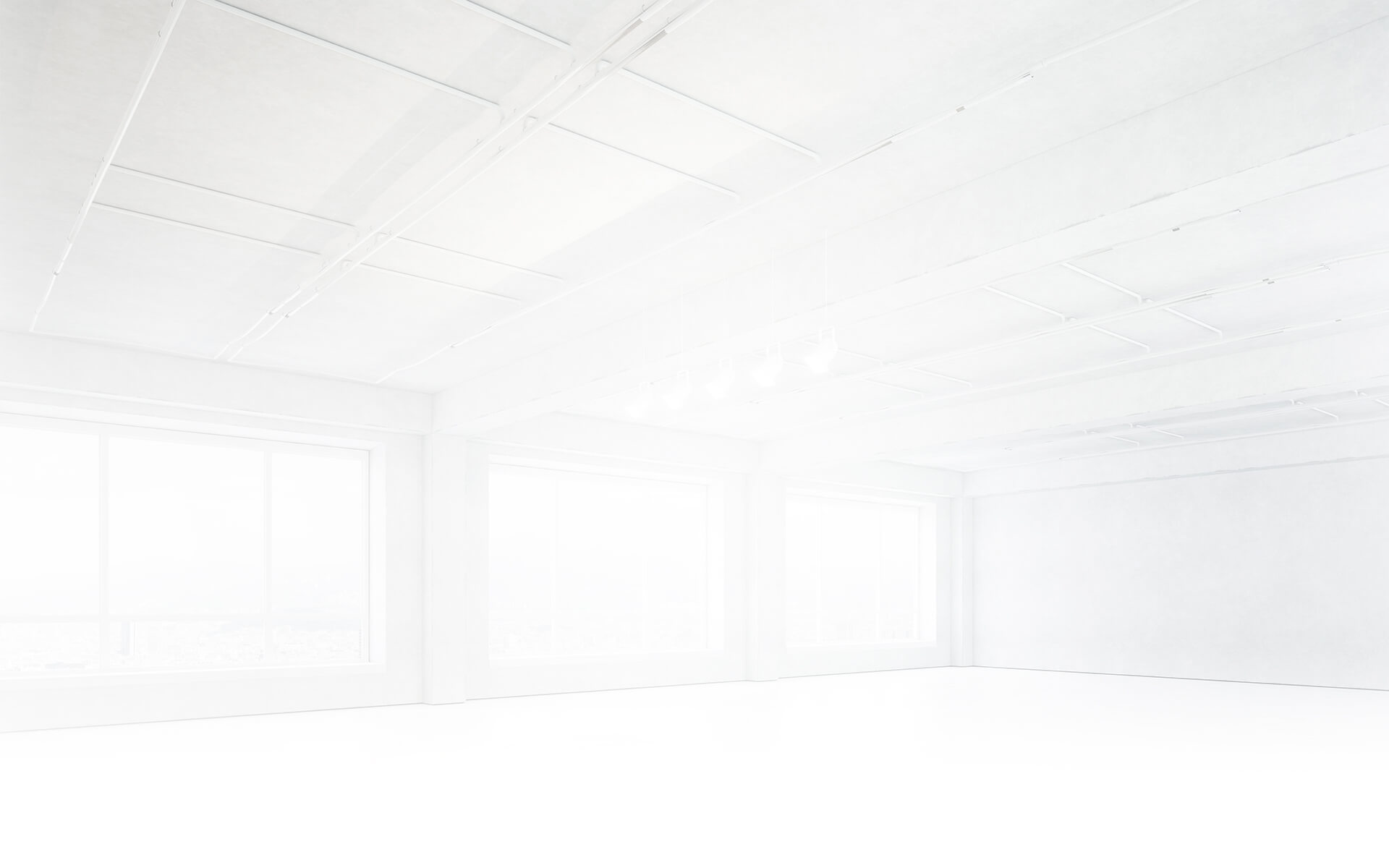 Maintenance

With their state-of-the-art components, Lexus hybrid electric vehicles remain hassle-free to look after. There is also no difference in the price for hybrid maintenance.

Check conditions on the services page.
Reliability

Our hybrid systems are just as reliable as traditional power sources, with self-charging technology to ensure you're never left stranded by a drained battery.
Warranty

Enjoy peace of mind no matter where the journey takes you with a minimum eight-year warranty covering your hybrid system.
EXPLORE MORE ON LEXUS
Discover problem-solving designs that will change the world of tomorrow.

Step into a lifestyle hub curated by Lexus, where design, music and technology meet.

Explore concept vehicles as they provide a hint of greatness to come.